Cad Design - Consulting - Planning - Coordination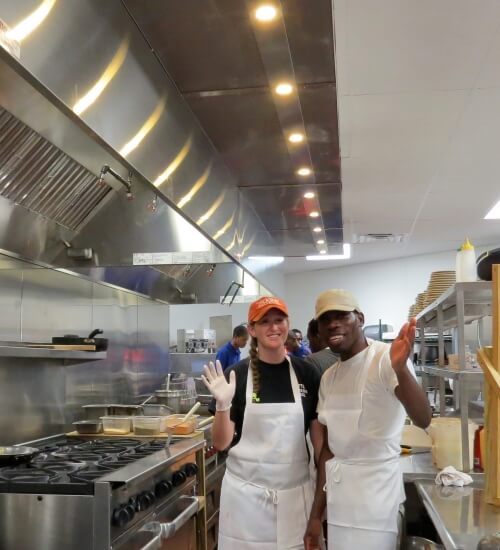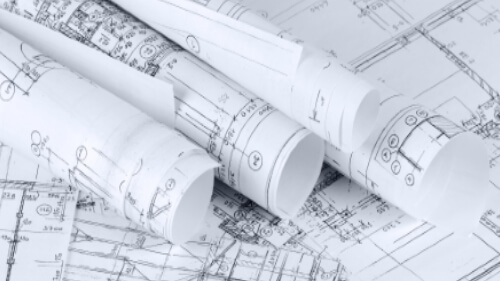 CAD Design •
3D Design •
Restaurant Floorplans •
MEP Plans •
Conceptual Planning
Dining Room Layout • Kitchen Design • Bar Layout • Contractor Coordination • Business & Bank Planning
---
Food presentation is a very important part of running a successful restaurant. What level of quality do you expect your customers to perceive about your food and your business? Are you cheap and fast kitchen or are you an elegant culinary destination?
If you serve high dollar steaks then do not use cheap silverware and knives. Your customer will assume the quality of the food is not great if the utensils to eat with are not high quality.
Enchiladas served in cracked dull plates will not be as appetizing as when served on brilliant white plates. This simple touch can take your plate from fast casual prices to authentic Mexican cuisine. People will swear that the same exact enchiladas taste BETTER in clean white china then they do on cheap plastic plates.
Back Of The House:
Ventilation System:
Walk In Coolers/Freezers and Refrigeration Needs:
Prep Area:
Storage:
Work Flows and Expedite:
Dishwashing rooms:
---
Call us to start talking about your commercial kitchen design.
1-800-840-3610 or email: brios@jeansrs.com
"If you fail to plan, you are planning to fail!" by Benjamin Franklin