Salamander Broilers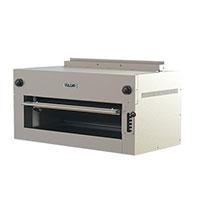 Electric Salamanders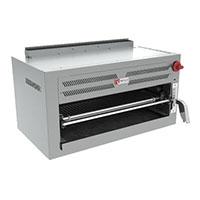 Gas Salamanders
There are no products matching the selection.
When you are looking for the perfect industrial strength broiler, look no further than the classic salamander broiler. For efficient and quick food browning, such as forming sugar on a crème brulee, use this salamander oven!
These salamander broilers are recommended for sites that have medium to heavy customer traffic.