Restaurant Table Tops- Table Bases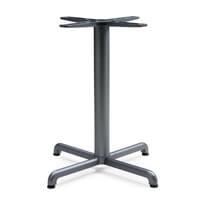 Table Bases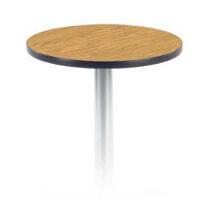 Table Tops
There are many options to choose from when picking the right table for your restaurant. Restaurant tables are generally broken into two sections: table tops and table bases.
Table tops come in an assortment of sizes and shapes. Standard table top shapes are rectangular, square and round. These table tops are then matched to a table base.
Table bases are the holding post of the table and come in a variety of designs to best match your theme and your buildings design. Round table bases give a roomier feel underneath while bi-point restaurant table bases provide a sturdier footing for your table top.
If you have any questions or are unsure of what you may need, contact us and we will be happy to guide you in choosing the appropriate restaurant table tops and table bases for your establishment.